More info
For sale 3 rectangles measure 90 mm x 40 mm to choose from red or yellow or white
I remind you that this is the one approved by 3M (the top of market) and meets the requirements of the law is not a copy or a subsidiary
Approved under regulation UN/ECE 104 of January 15, 1998. Meets the requirements of the laws No. 214 August 1, 2004.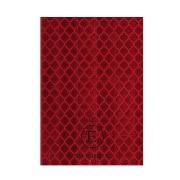 3M™ Diamond Grade-983 color: yellow or red. Film approved for framing retroriflettente.
Film approved for retroriflettente framing, color:. Size: 4 cm x 9 cm

Draw your shape, increases your safety
3 m Diamond Grade ™ 983 is approved for retroriflettente film framing of vehicles easy to apply and resistant to shocks and to most external agents such as oils, greases and fuels. It is therefore ideal for framing of rigid surfaces.


Sealing prevents any kind of infiltration (water, dust, etc.) and the highthickness guarantees durability of the film and ease of application.

Check the approval
The conformity of the films must be attested by the presence of international approval mark reproduced on the tape. The 3 m ™ Diamond Grade film is approved according to ECE 104 a and guarantees a high night-time visibility.
The material is so professional you can stick it where you want (means of transport is by law) also on bikes, motorcycles, nautical vehicles, motorcycle helmets, Ski Helmets, trunks, backpacks is not a cheap Chinese product that then does not reflect anything at all, as repeated if you want to be visible at night this is the top-market
also ideal in door of the machine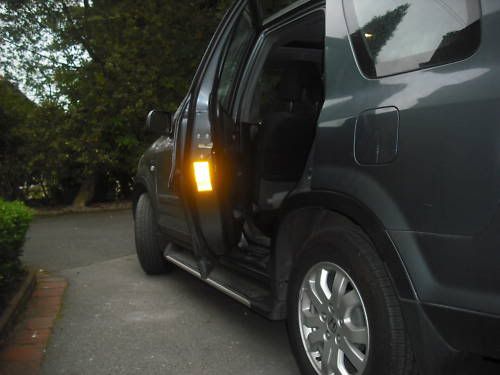 Prices
| Color | 3-4 | 5 + |
| --- | --- | --- |
| White | 8,46 € | 7,96 € |
| Yellow | 8,46 € | 7,96 € |
| Red | 8,46 € | 7,96 € |
Quantity prices are per quantity of mixed combinations